You may recognize some of our earlier names:                                                    
Extension Homemakers and Home Demonstration Clubs.     We have grown from small community clubs to a world wide network focused on growth through education.  Our mission is to strengthen individuals and families through continuing education, leadership development and community service. Rutherford County Extension is proud to say we have sponsored fce clubs continuously since 1935.  We've come a long way from teaching "Running Water in the Farm Home" and "Mattress Making".  Todays fce members learn "Money Management"; "Plastics: The Good, Bad & Ugly"; "Estate Planning"; "Memory Matters"; "Nutrition and Healthy Living"; "Parenting in new Millennium"; "Grandparents Raising Grandchildren" and so much more.
Our members attend local, regional, state and national events to learn to be leaders in their community and meet other fce members. The fce clubs adopt local causes to help improve our community. All their efforts are to numerous to list, but include collecting food and clothing for various shelters and agencies through out Rutherford County, sewing teddy bears for our Law Enforcement Officers to comfort frightened children and blankets for Project Linus and nursing homes, collecting items needed for PAWS (our local animal shelter); donating school supplies for classrooms, sponsoring 4-H youth camp scholarships, caring for the sick and visiting area nursing homes. If you would like to get involved in your community, learn new skills and make new friends….check out fce!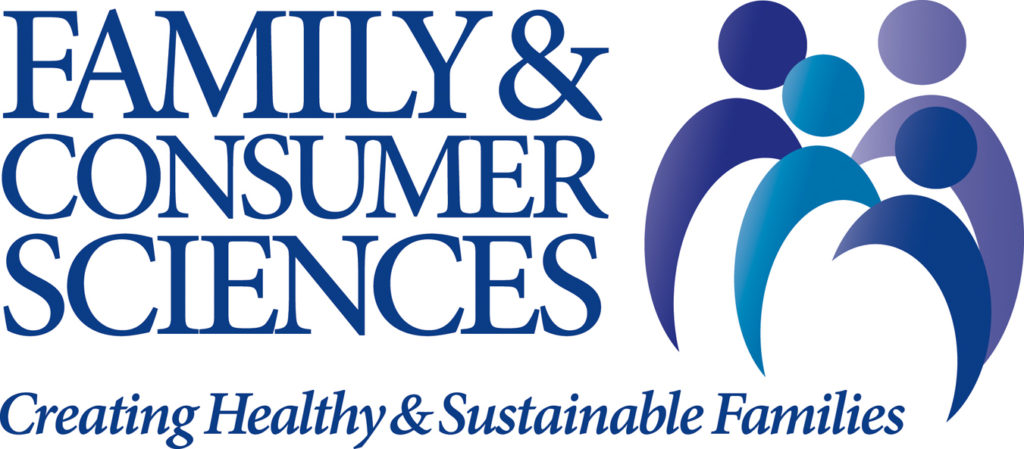 Visit a fce club near you!

Almaville
1st Wed. @9:30am  Locks Memorial United Methodist  Church
7880 Almaville Rd., Arringon
Blackman
4th Tuesday @ 1:00pm
Blackman Community Center
4310 Manson Pike, M'boro
Northridge
2nd Wed.@ 10:00am
Lane Agri-Park
315 John R. Rice Blvd, M'boro
Rockvale
3rd Tuesday @ 10:00am
Rockvale Community Center
997 Rockvale Rd., M'boro