The Rutherford County Master Gardener program is a volunteer service organization offered by The University of Tennessee Extension. The purpose of the Master Gardener program is to train citizens as horticulture educators for their communities. The title Master Gardener is conditional upon complying with the following:
Successfully completing the Master Gardener training program
Performing and reporting 40 service hours within 12 months of training program completion
Attending 4 Master Gardeners of Rutherford County Association meetings per year,
Sharing only University of Tennessee-approved recommendations (not home remedies but researched based information)
The Master Gardener name badge and title may not be used for commercial gain or to promote commercial products or businesses; and
Certification is renewable annually, upon completion of volunteer and educational requirements.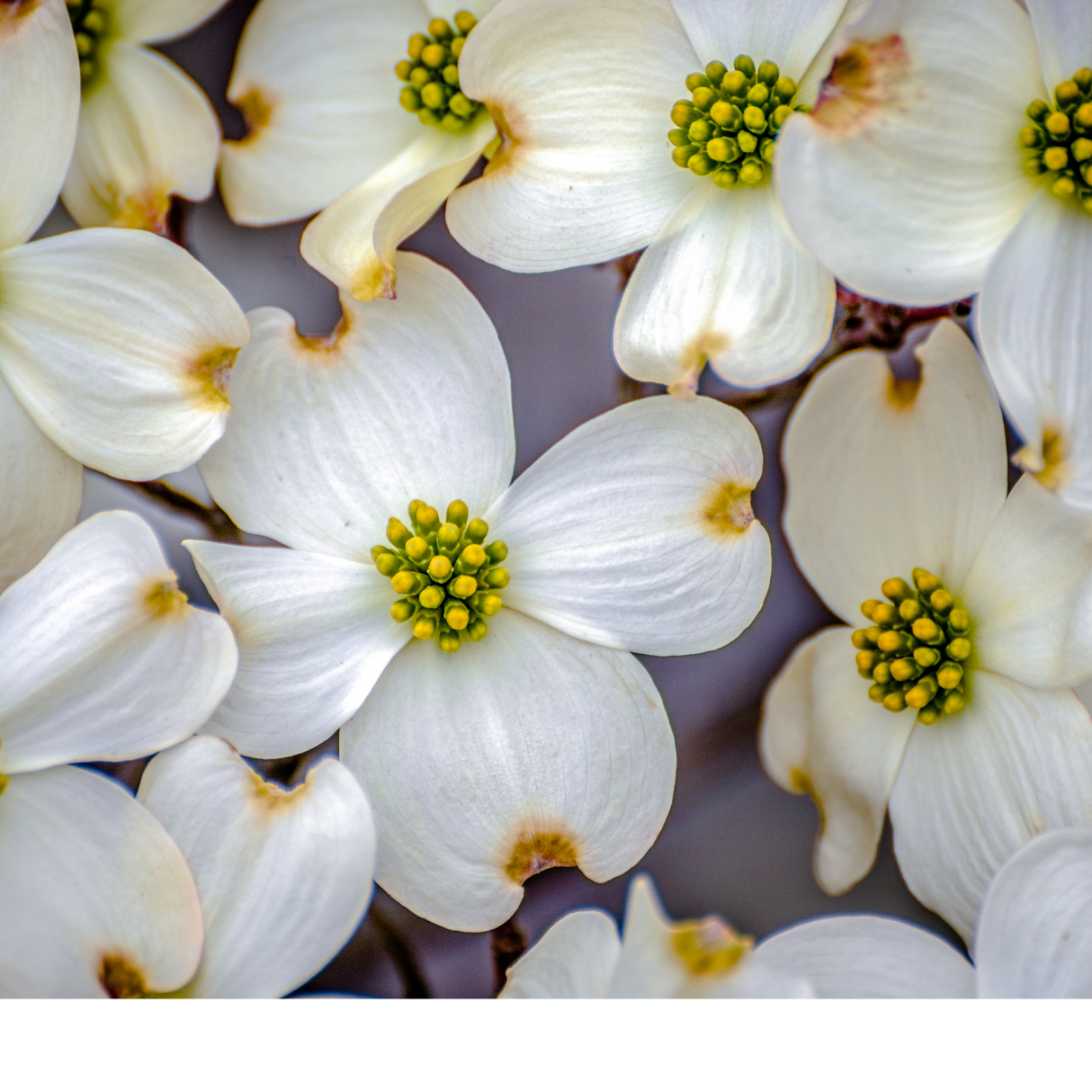 Learn more about becoming a Master Gardener
Expand content up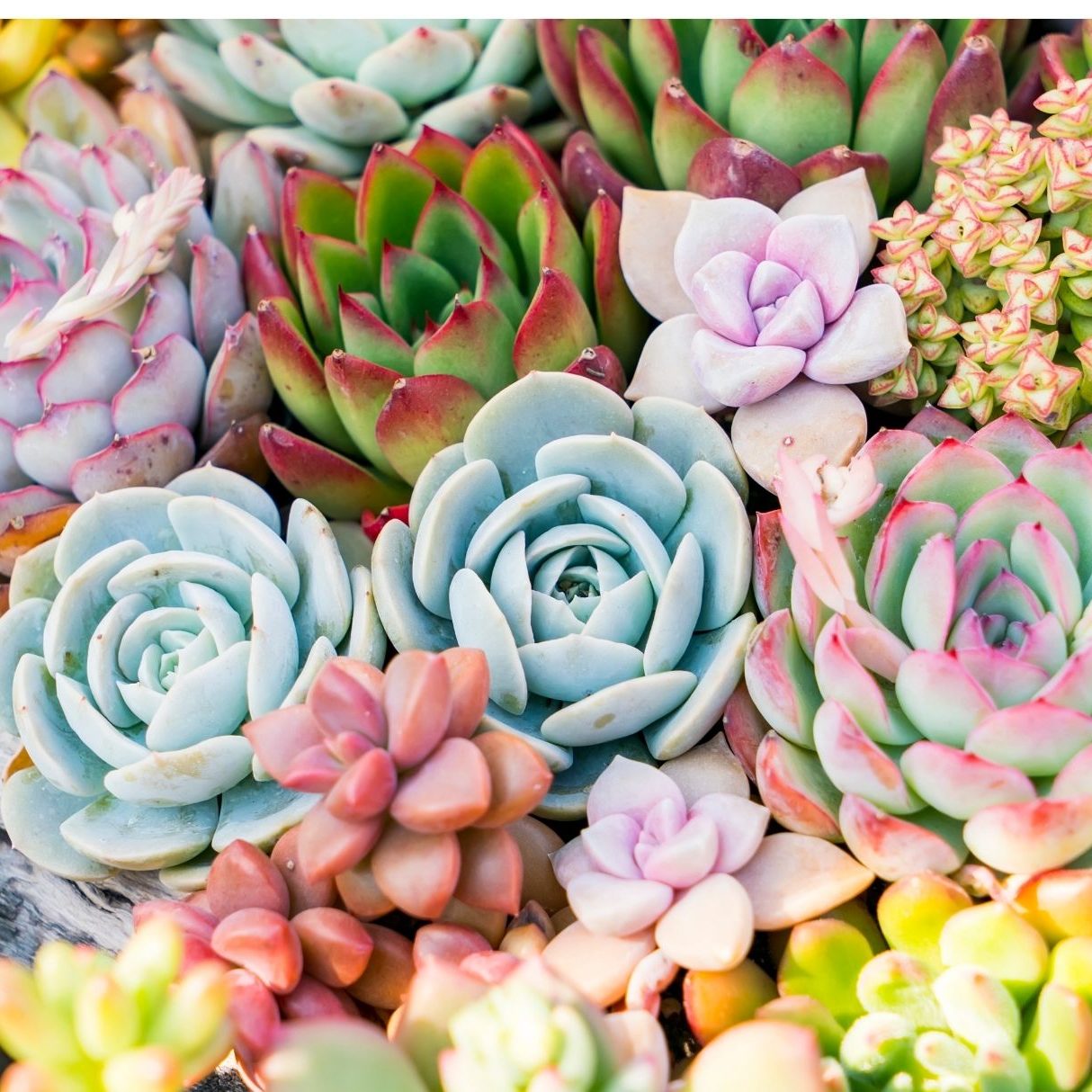 Master Gardener Podcast
Expand content up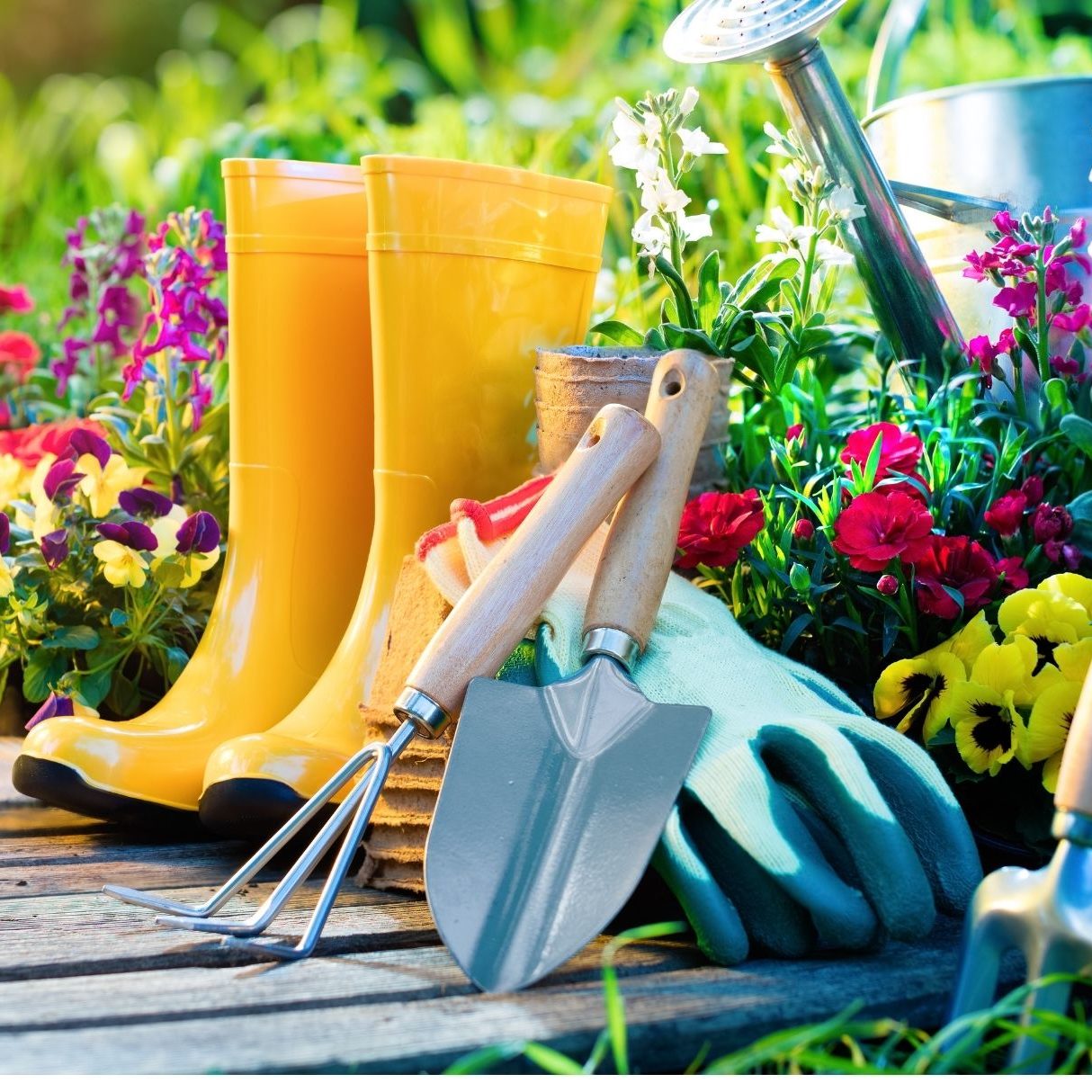 Garden Basic Program
Expand content up
Annual Plant Swap Update:
Mark your calendars for May 14th 9am to 11am for the annual Master Gardener Plant Swap at the Lane Agri Park Community Center, 315 John R. Rice Blvd, Murfreesboro. Bring your extra vegetable plants, flowering plants, bulbs, trees, or house plants to swap! 1 plant = 1 swap
Plants need to be labeled with plant name, growth habits, & divided if necessary.
PLEASE NO: small seedlings, seeds or invasive plants.