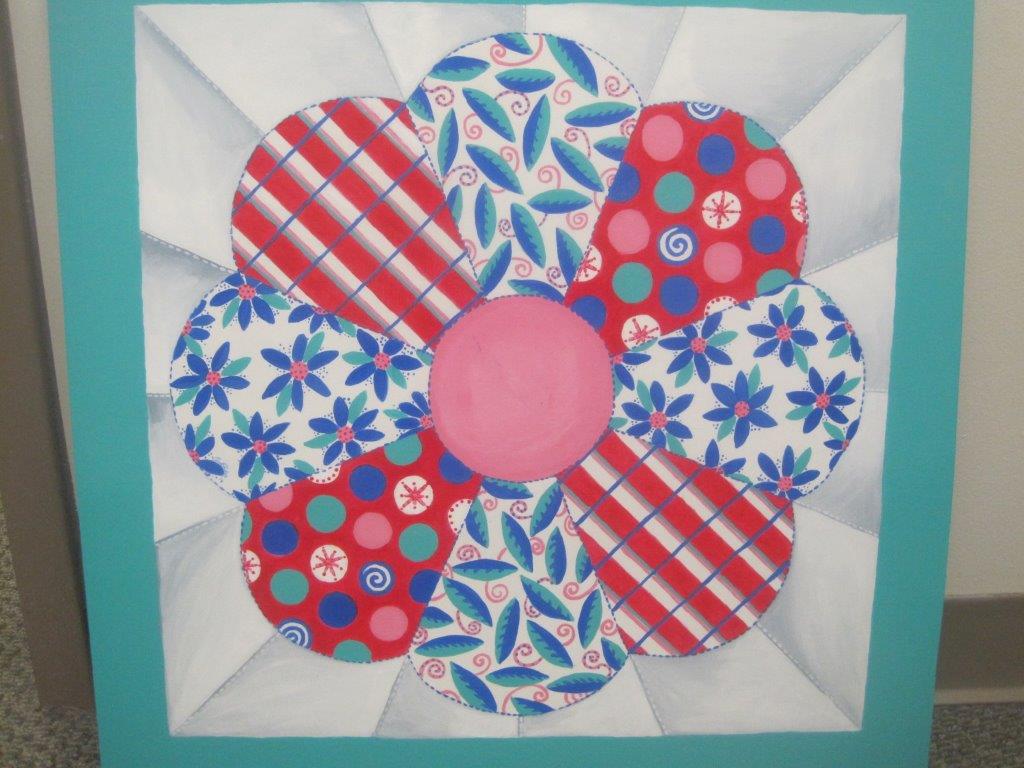 Owners: Sammy & Pat Rowland
6000 Burks Hollow Rd.
Christiana, TN
This quilt is based on a family quilt made by the mother of Sammy Rowland given as a gift to her son.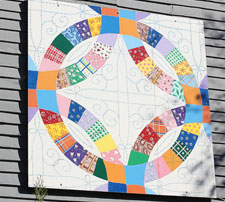 Owner:Karen and Bob Ford
5418 Murfreesboro Road
Readyville, TN 37149
Readyville Mill
Charles Ready built this mill on Stones River in 1812, providing the Readyville Mill community with milled grains. This Mill serves that purpose today as well, serving breakfast on Saturday mornings featuring their stone-ground Tennessee grown, USDA certified organic wheat and corn products on the menu. The Mill is also available for events like reunions, weddings, and other special occasions. It is on the National Register of Historic Places.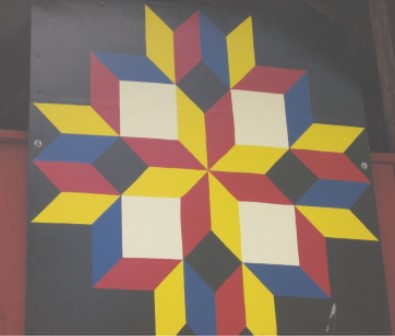 "Star within a Star"
Murray Farm
Owners: Thomas & Robin Jones
9032 Bradyville Pike
Murfreesboro, TN
Listed on the National Register of Historic Places, this family farm has operated for more than 150 years. The barn was built in the 1930's to replace the log barn that once stood on the family farm. The barn has a self-supporting roof, crib, and mule stalls. A hay fork and rail still exists in the barn ceiling.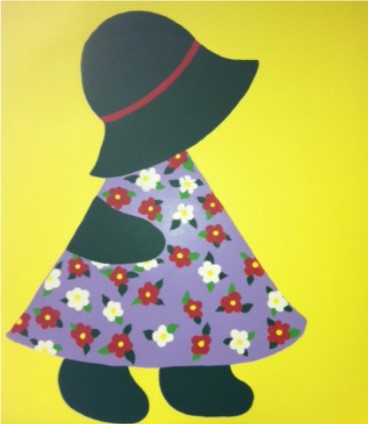 "Dutch Girl"
Hickory Hill Farm
at Donnell's Chapel
Owners: Violet Cassity Bogle & Benson Bogle
11866 Bradyville Pike
Murfreesboro, TN
This fifth generation farm using a family quilt pattern made by Ms. Bogle's mother. The farm is named for the grove of Hickory Trees behind the house producing nuts for a family of eight who lived off the land in the 1900's. The farm is still in hay production.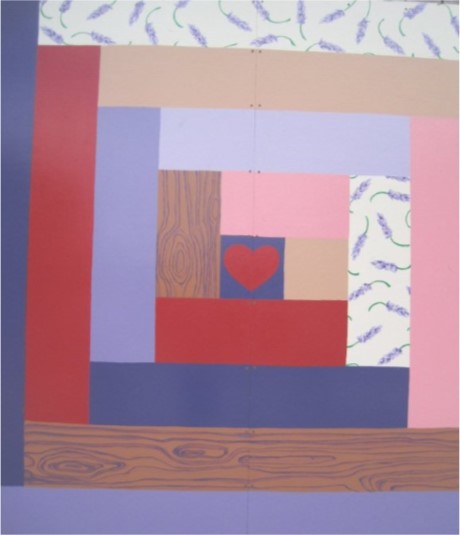 "Log Cabin"
Ferrel Hollow Farms
Owners: Cindy & Alan Daigre
5323 Ferrell Hollow Road
Readyville, TN 37149
Ferrell Hollow Farm
Alan Daigre Designs
Cindy runs this boarding for special needs horses farm while creating products with unique herbal blends. Lavender body scrubs, calendula balm and rose cream are a few of her products. Her husband, Alan produces, quality handcrafted chairs and rockers using indigenous Tennessee hardwoods, often from their own property.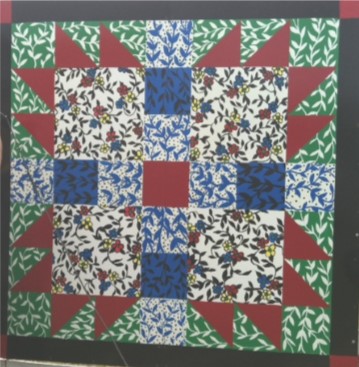 "Bear's Paw"
Cripple Creek Farm
Owners: Bill & Joyce Boner
3466 Cripple Creek Road
Readyville, TN 37149
The Boner Farm currently has a feeder calf operation. For many years the farm was a popular site for school and church group field trips to see exotic animals. Parts of the original house are over 100 years old. The farm is known as the Judge McFarland property and have been owned by the Boners 20 years.
"Tulips in Vase"
Youree Farm
Owners: Berry & the late Laughlin Youree
1247 Cripple Creek Road
Readyville, TN 37149
Traced back to the 1770's, this has been a working beef farm for five generations. This barn was built in 1952 by father and son, Fred Craig and William Laughlin Youree. This quilt pattern is a family quilt.
UT-TSU Rutherford County Extension
Phone: (615)898-7710
Email: 
Artwork: Riverdale High School Art Department
Carrie Perkins, teacher
Volunteer artist: Billie Jean Summers
Quilt Trail Historian: Steve Cates
Extension Agent, Emerita – Pat Whitaker